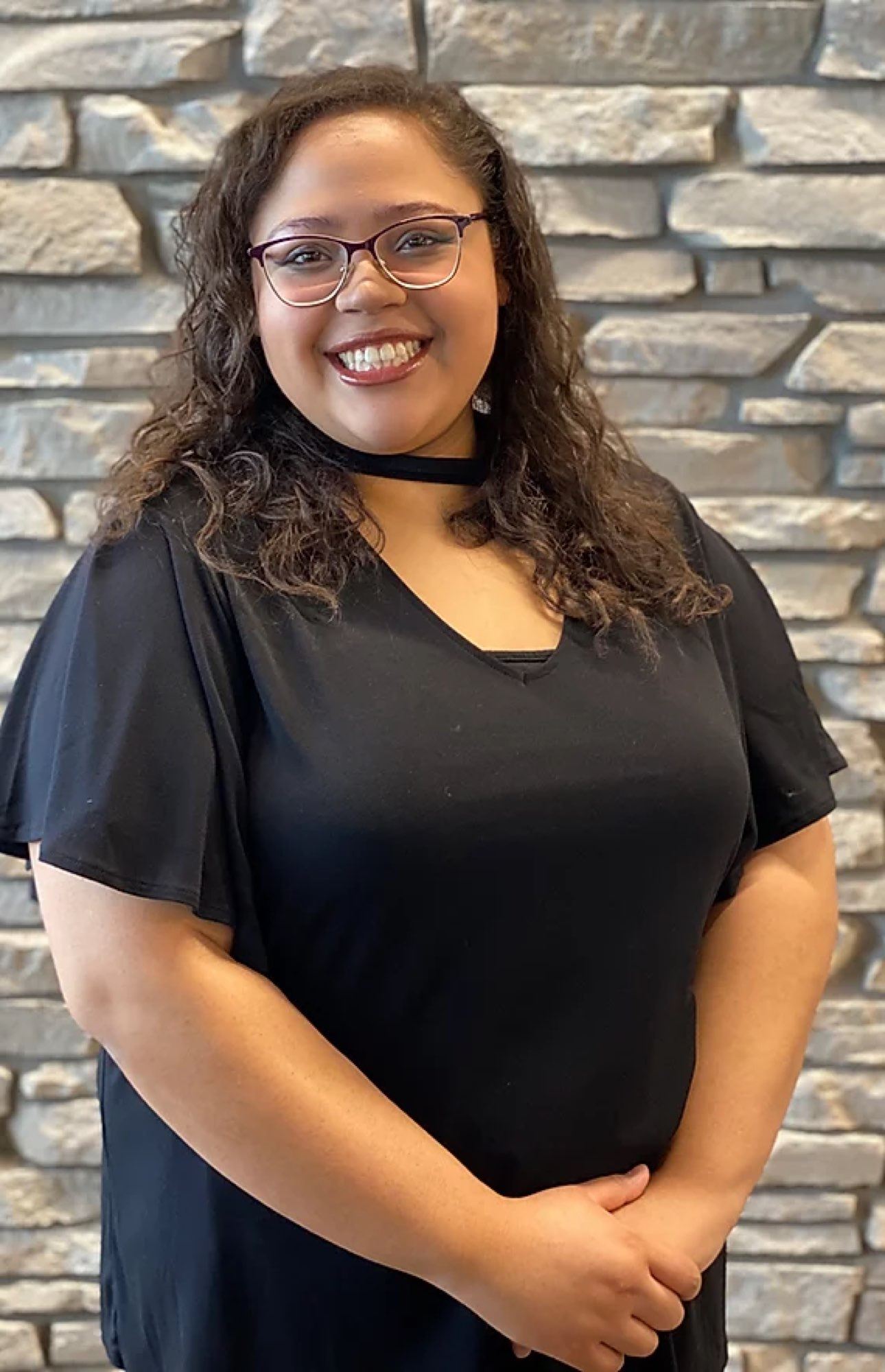 Angelique
Coming into my third year here at Bella, my specialty is the unique bride! From Old Hollywood glamour to Steam Punk Princess, what makes you feel like a bride looks different for everyone. But the joy in a bride's face when she finds that look is undeniable. My job, as your stylist, is to help you find that joy. And I love every minute of it! Whether you're wanting to be in a showstopper or something subtle and soft, together, you and I are going to find THE dress that embodies every exceptional thing about you!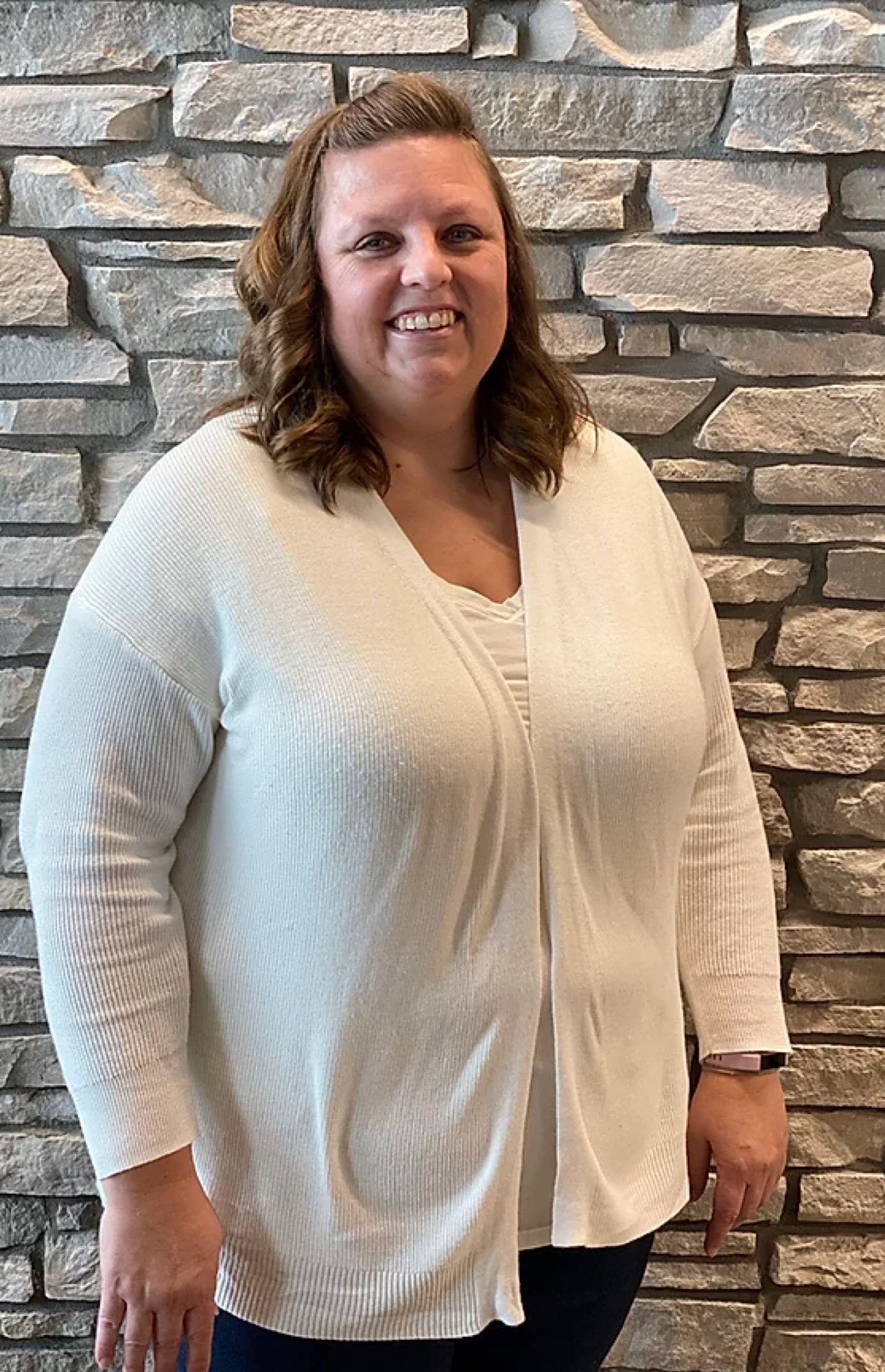 Jessica
After almost 7 years at Bella, what I enjoy most is getting to know each one of my brides along with hearing their creative vision for their wedding. Seeing pictures and the brides ideas for her wedding gown, inspire me to turn that into a reality. Whether that means pulling gowns that a bride wouldn't normally consider or helping her create a customized gown unique to her own style, my patience and passion for finding the perfect dress is what I do best.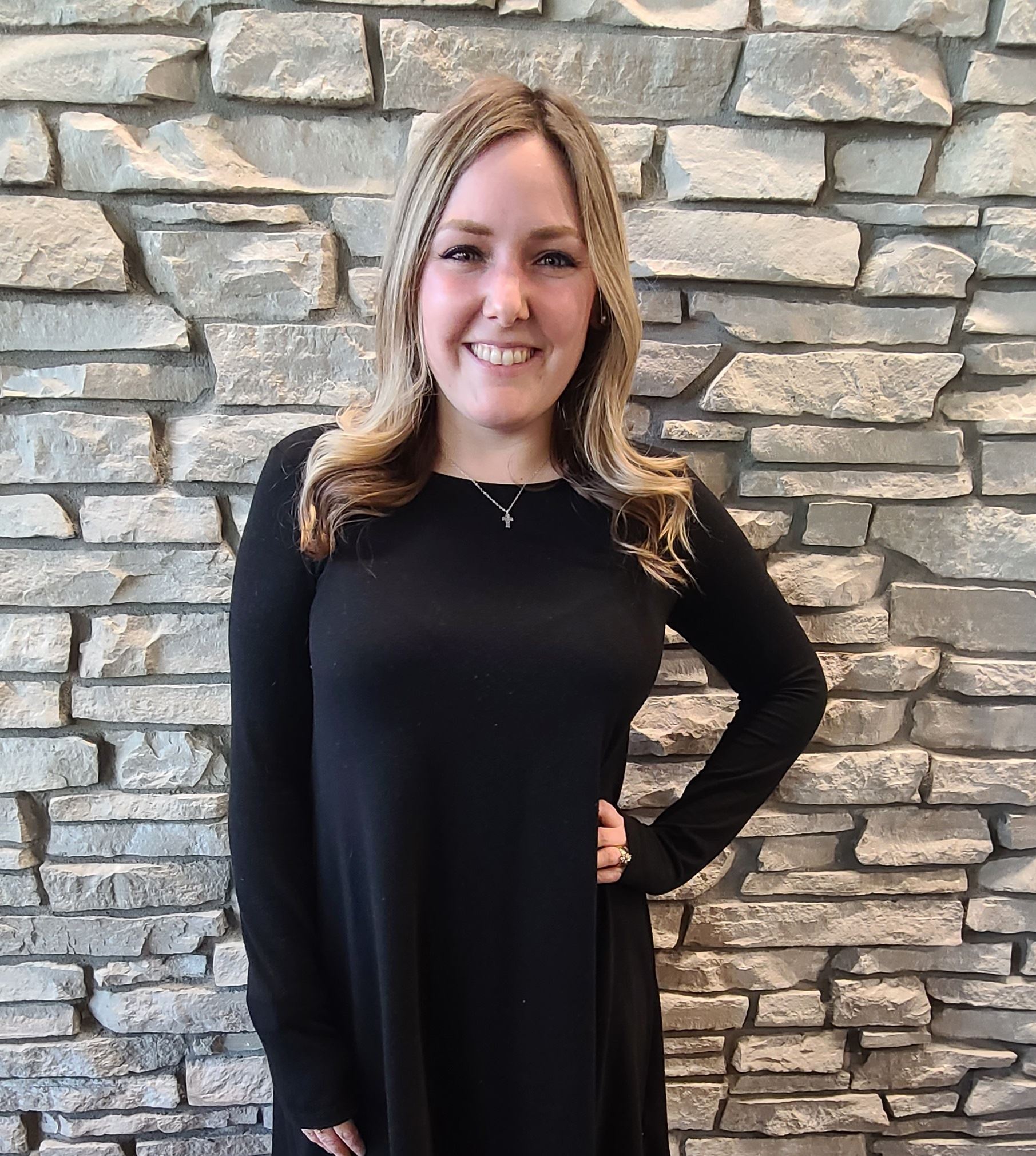 Megan
Since working at Bella, I have had so much fun working with so many wonderful brides! I love hearing what is going to make their day special and unique. Then, we work to find a dress to match what they are describing and the joy that comes with it is contagious. I love helping brides find what's they've been imagining (and helping them think outside their box as well). I especially love when I can help a bride make the small custom changes that she's envisioning to help her get her perfect dress! No matter what you're envisioning, I'm here to help you find your dress, and I can't wait you hear your "yes" to your perfect dress!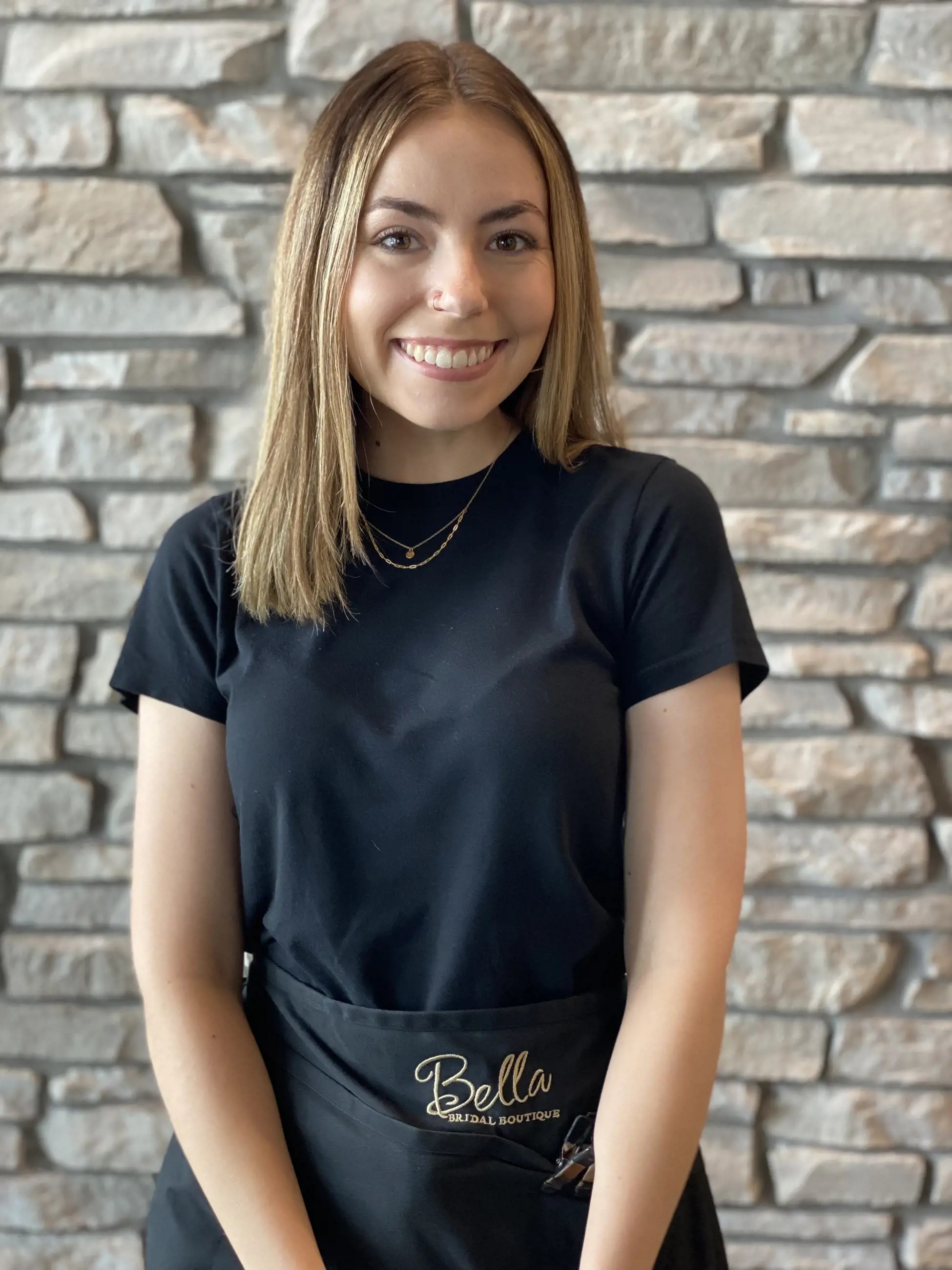 Megan Faith
Nothing is more important to me than helping a bride find a dress that makes her feel confident and like her most authentic self. Each bride has their own unique love story and the dresses we have here at Bella are a reflection of that. Whether a bride wants to feel like a sparkly fairytale princess or a chic fashionista, I am here to help find the dress of every bride's dreams. Every time I meet a new bride, I am reminded of how incredibly lucky I am to be a part of a bride's happily ever after. Cue the wedding bells and let's say yes to your dress!